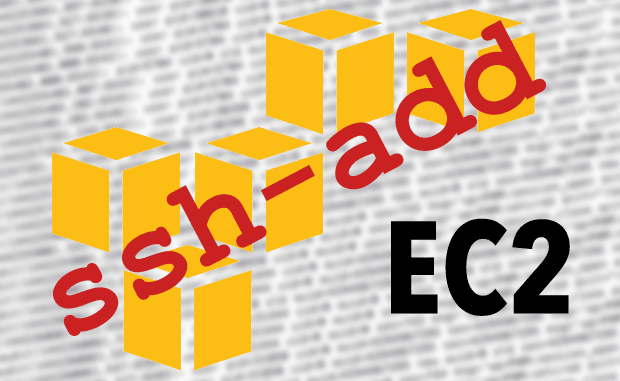 Download your PEM file from Amazon EC2. Then, import it into your SSH store with this command:
ssh-add /path/to/pemfile.pem
Then you can simply connect to your EC2 instance via SSH like so:
ssh user@ec-2servername.com
You must do this every time you restart your computer. To make this permanent, add the command to your .bashrc file (Linux) or .bash_profile files (Mac).