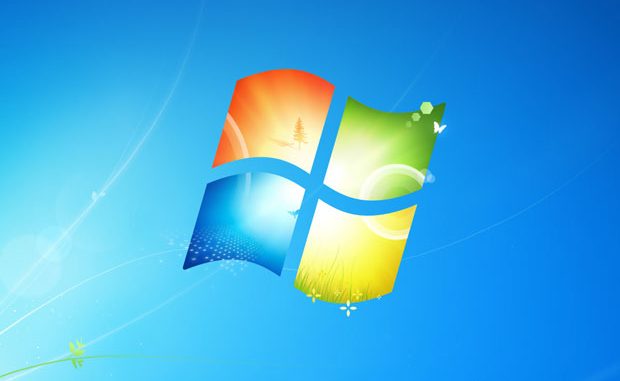 Microsoft has the ISO files for the Home, Professional, and Ultimate versions of Windows 7 available for download via the Digital River website.
These ISOs can be burned to a standard DVD. Additionally, you can use the Microsoft USB / DVD Download Tool to format a 4GB or larger USB Flash drive so that it can boot to the Windows 7 installer.
Download links:
Potential error message that bootsect could not be copied:
You may receive the error "Files copied successfully. However, we were unable to run bootsect to make the device bootable."


If so, download and unzip the following file: bootsect7600x86
Next, navigate to the following directory, and place the downloaded bootsect.exe file in the same directory as the Windows7-USB-DVD-Download-Tool.exe file.
Windows Vista / 7 / 8:

C:\Users\Username\AppDat\aLocal\Apps\Windows 7 USB DVD Download Tool

Windows XP:

C:\Documents and Settings\Username\Local Settings\Application Data\Apps\Windows 7 USB DVD Download Tool
Run the Windows 7 USB DVD Download Tool again, and this time, you should receive a successful completion message.