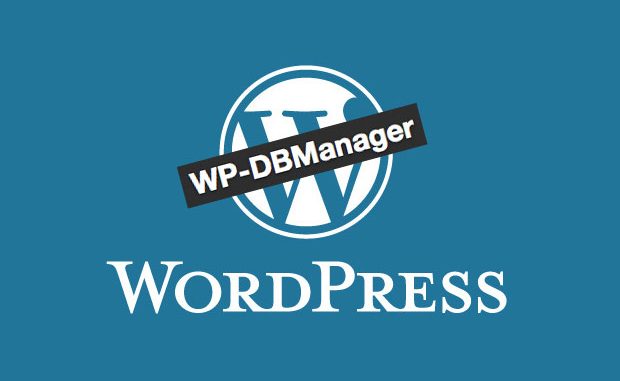 If you have a network site set up in WordPress, the WP-DBManager plugin should not be activated for the network. If you do this, then on each of your network sites you'll see a message stating something like the following:
WP-DBManager Error Warning: Your backup folder MIGHT be visible to the public
Instead, go to the dashboard for your main site, and activate the plugin there. This will eliminate the error message above.